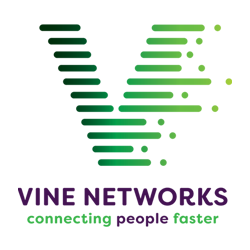 Hi There,
Due to a billing system upgrade, we are currently experiencing issues with manual credit payments. If you encounter any issues please use the ticketing system when you login, or call us directly and we will assist with processing your payment manually until our billing vendor resolves the problem.
Regards,
Vine Support Team
07 5405 2500
Access your Vine Networks account
New portal user? Register an account here!